An 11:00 a.m. graveside service will be held on Thursday, March 31st, at
Holy Redeemer Cemetery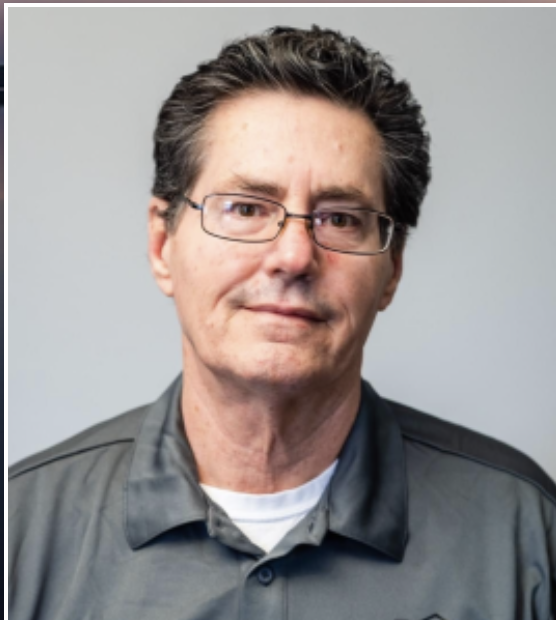 1500 S. Westmoreland Rd
DeSoto, TX 75115
Christopher Mark Hill, 72, of Desoto, TX, passed away peacefully at home on March 23, 2022. Chris was born in Little Rock, AR, to Cecil and Isabel "Tibby" Hill. He was a graduate of Catholic High School and attended Christian Brothers College in Memphis, TN. He was employed for the last 32 years with USA Roofing and Construction in Lancaster.

In his leisure, Chris enjoyed golf and fishing, as well as pranking and joking with his many friends. His favorite time was spent with his wife, Sharon, son, Nick, and his four-legged kids, dogs, Summer and Spencer, and cat, Cali.

Anyone who met Chris, would remember him as kind and optimistic. He had a unique sense of humor. Chris knew everything (wink wink)and if you asked him about anything, he'd tell you, "I wrote the book." He could make you laugh, not just from his words, but often by the look he gave you. Chris could take a bad day, or just a boring regular day, and turn it into a good day. It's just the way he was. On one of his last days, we opened his curtains to lighten his room and told him it was rather cloudy outside. In true Chris fashion, he replied, "I see a lot of blue out there." Lesson taught from a warrior holding on.

Chris is preceded in death by his parents, Cecil and Tibby Hill, and sister, Missy Hill Carmack.

He is survived by his devoted and loving wife, Sharon, and youngest son, Nick Hill of Desoto; and oldest son, Chris Nolen (Shana) and grandchildren Grant, Jack, and Brock of Little Rock, AR.

He is survived by brothers and sisters, Cecil Hill II, Danny (Lynne) Hill, Gary (Linda) Hill, Dianne Hill (Glenn) Blackwood, and Betty Hill (Tim) Martin, and a host of cousins, nieces, and nephews.

In lieu of flowers, the family requests donations be sent to the Leukemia & Lymphoma Society (LLS).
https://memorials.bozemitchellmckibbin.com/christopher-hill/4885259/index.php