Sad News for Our Classmates, February 2021
Two items we must share.
---
Here is a note Walter Selakovich sent to friends earlier this week,concerning his wife wife Tina.
All,
Tina passed away suddenly yesterday morning after a long struggle with dementia. She was at home in her bed and passed peacefully. There will be a Covid-19 funeral mass at Christ the King that will also stream on the Christ the King channel.
Walt
---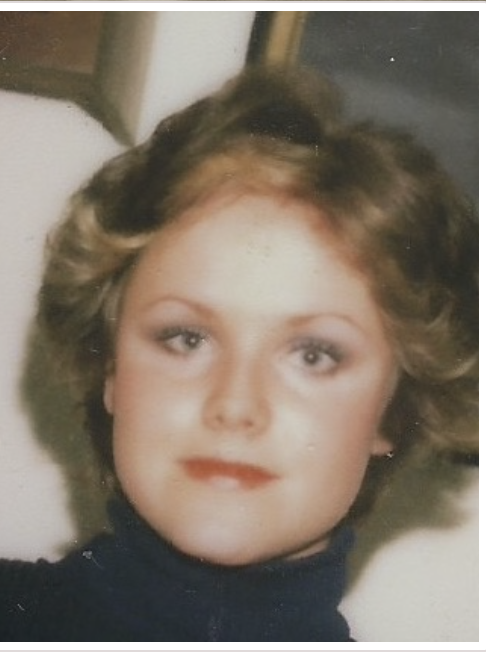 Mass of Christian Burial will be 10am, Thursday, February 18, 2021 at Christ the King Catholic Church with Father Erik Pohlmeier as celebrant. Interment (family only) will follow at Calvary Cemetery. Please observe all Covid-19 masking and social distancing guidelines. Those who can't attend, the Mass will be lived streamed on the Christ the King channel on YouTube.
Tina's obituary.
Democrat-Gazette obituary 2/14/21
In lieu of flowers, memorials in Tina's memory may be made to Dr. Gohar Azhar at the UAMS Geriatric Clinic at the Donald W. Reynolds Institute on Aging Thomas and Lyon Longevity Clinic, 625 Jack Stephens Dr, Little Rock, AR 72205.
Also, Phil Balest informed us that Judy Richardson Jenders, his sister-in-law and our classmate, has been placed in hospice care.
Our hearts go out to both families.
---
---
This site was set up to support our Class of 67 50th Reunion gathering. We are using it because of the many features, and much improved provacy protection compared to FaceBook. These days it is low activity, but still available for all of our CHS and MSM classmates.
Please continue to check in and update us here.
Craig Shelton & Andy Rossi